當代藝術策展
當代藝術是藝術家進行多場迷人的表述狀態,讓所有類型的藝術以新的形式,進行對於現世社會的探討。然而,如何策劃一場當代藝術? 用甚麼樣的論述與表述 ? 集結哪些藝術家進行當代表述? 就是策展工作最讓人嚮往之處。


Contemporary Art Curation
Contemporary art is the fascinating expression of artists. So that, all types of art in a new form, for the discussion of the society. However, how to plan a contemporary art with what kind of discussion and expression? Which artists are assembled for contemporary presentation? These are the most desirable of curatorial work.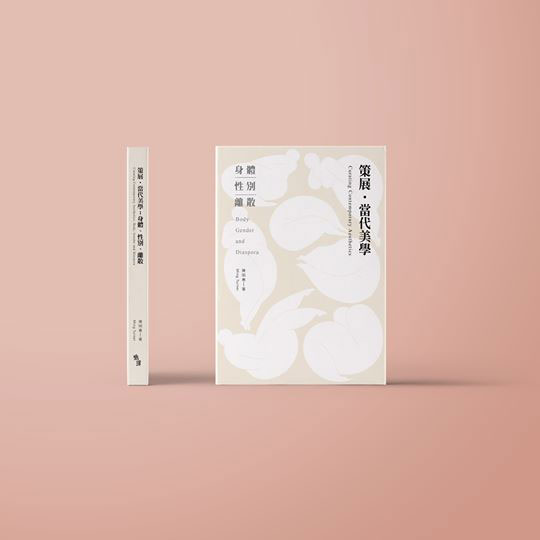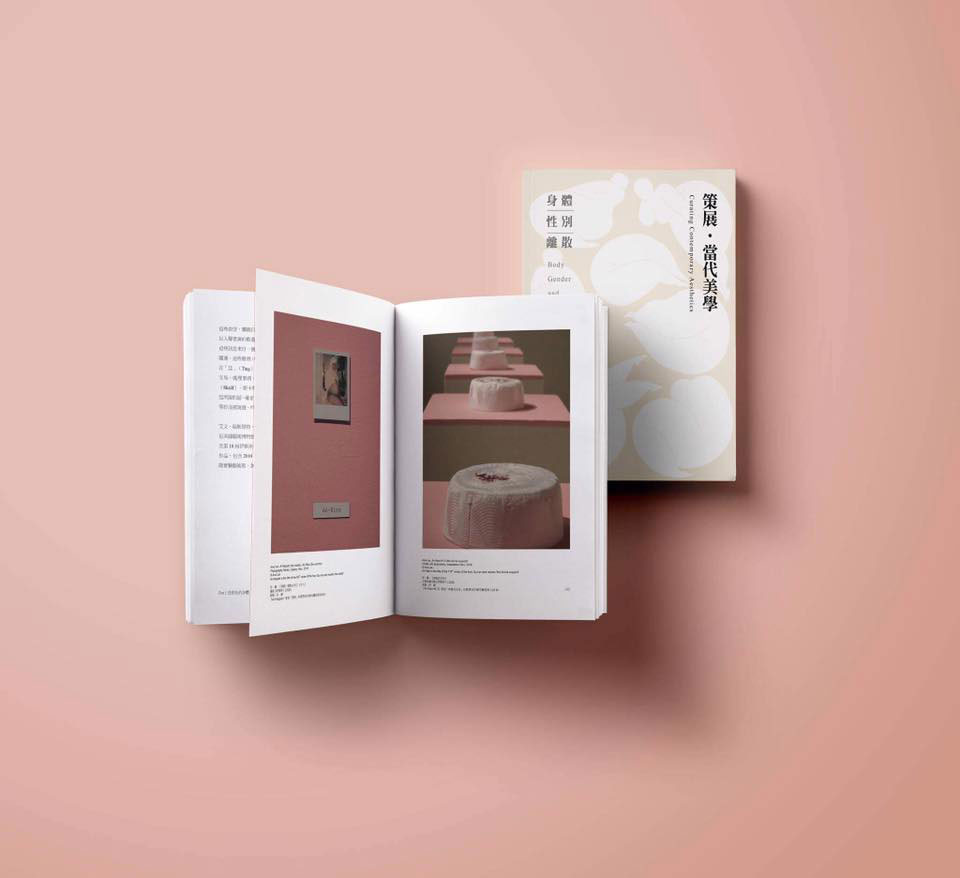 最新書訊
策展 ‧ 當代美學:身體、性別、離散

● 作者:陳明惠
● 出版社:瑭譯國際藝術策展有限公司
● 出版日期:2017/02/13
● 語言:繁體中文、英文
● 定價:450元

內容:這本專書集結陳明惠從2010年到2016年,在英國、德國、台灣與中國所策畫的10個國際藝術展覽,含括超過100位藝術家精湛的當代藝術創作。本書探討我們當代生活裡關於身體、性別、認同、離散美學之重要議題。 本書介紹的展覽包含:《身體風景:派翠西亞.匹斯尼尼》、《可蘭經.頌:挪威當代藝術家安.蘭》、《表相皮層:英國藝術家費爾.賽耶之當代藝術》、《後人類慾望》等。 中英對照,並有大量藝術家展覽圖片佐以閱讀理解。


New publication
Curating Contemporary Aesthetics: Body, Gender and Diaspora

● Printer: Choice Development, Inc
● Price: NTD 380
● First Published in February 2017

This book features ten international exhibitions curated by myself between 2010 and 2016. It covers a particular selection of exhibitions which were staged in the UK, Germany, Taiwan and China, covering inspiring artworks created by more than 100 artists from around the world. It explores the discourses of aesthetics of the body, gender, identity and diaspora, all of which remain important issues in contemporary life. The book is also an important record of my career as an international curator over the past few years, and it articulates some of the themes both of my curatorial research interests in contemporary art. The publication of this book is timely and topical as it corresponds to the increasing demands of the profession of contemporary curation in Taiwan and around the world.